Welcome to Powel Elementary!
---
"A small school, with GREAT expectations!"
Samuel Powel is a wonderful Kindergarten to Fourth Grade school in Powelton Village, the heart of University City.  We are one of West Philadelphia's premier public elementary schools.
---
Our Vision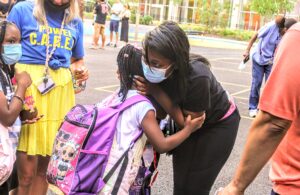 A place of LOVE and LEARNING!
Powel Elementary School is a place where ALL students feel safe, valued, accepted, respected, and supported to grow & reach their full potential.
---
Our Core Beliefs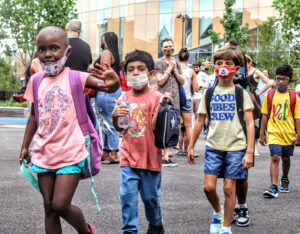 We Put Children First
We Value EVERY Child
We Work Collaboratively Because We Recognize There is POWER in TEAM
We Take Responsibility for the Growth and Achievement of Students
---
Our Mission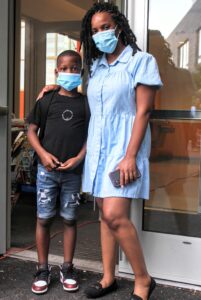 Our mission is to educate the WHOLE CHILD.
We lay a foundation that prepares students for success by ensuring they will have the academic and social skills to thrive in middle school.
We take responsibility for the education of every child and maintain high expectations for ALL as we prepare them for scholarship, leadership and citizenship