Student Resources
What is a Powel Student: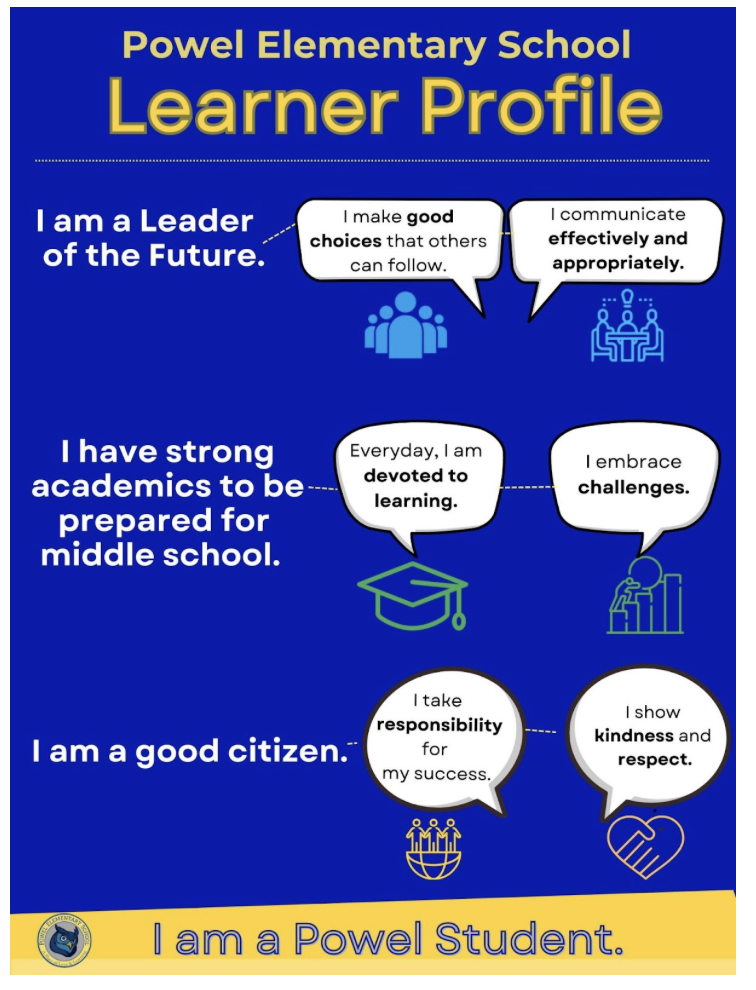 Powel School CARES Pledge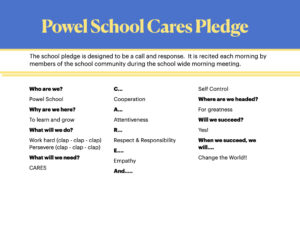 ---
Here are links to some of the interventions that are used in school that all students can access at home:
Designed to support students of every need in grades Pre-K–5. Core5 supports independent, student-driven learning by adapting and scaffolding based on student responses.
An intervention tool for both math and reading. It provides personalized student instruction targeted to students' unique areas of needs and mobile apps to boost achievement.